We want your stay to be memorable
Son Mas is located in a serene rural area, just inland from the coast. The hotel inhabits original 17th-century structures that belonged to a Mallorca posesió (farm), and the buildings have been lovingly restored and equipped with every creature comfort.
The historic farm property is surrounded by more than 200.000 m2 which allows for not only immense quiet and tranquility but provides ample space for relaxing walks around the grounds.
Rural Hotel in southern Mallorca
Quite possibly the most relaxing hotel I've ever been.
Escapism, privacy and peace and quiet!
Amazing hotel for a wonderful relaxing holiday
Hotel Rural with style and ambiance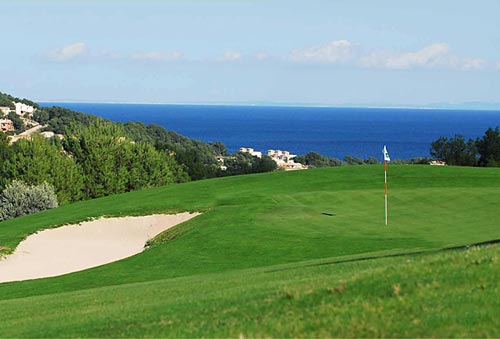 'Golf in Majorca' package
Stay at our hotel and discover the main golf courses in Majorca and local wineries that offer tasting sessions and tours round the vineyards.
See details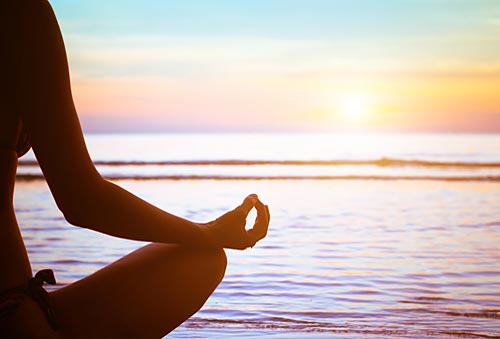 'Yoga in Majorca' package
A four-day stay with a daily two-hour yoga course. A spiritual science that brings harmony to your body and spirit.
See details
From our blog
Latest news and updates
We want this space to be an inspiration for your stay. Find out all about the southern part of Majorca and its atmosphere.
How to get here
Calculate your route with Google Maps